Country Music Awards & Caregiving
Country Music Awards & Caregiving
Country Music Awards & Caregiving
Country Music Awards & Caregiving
Country Music Awards & Caregiving
Country Music Awards & Caregiving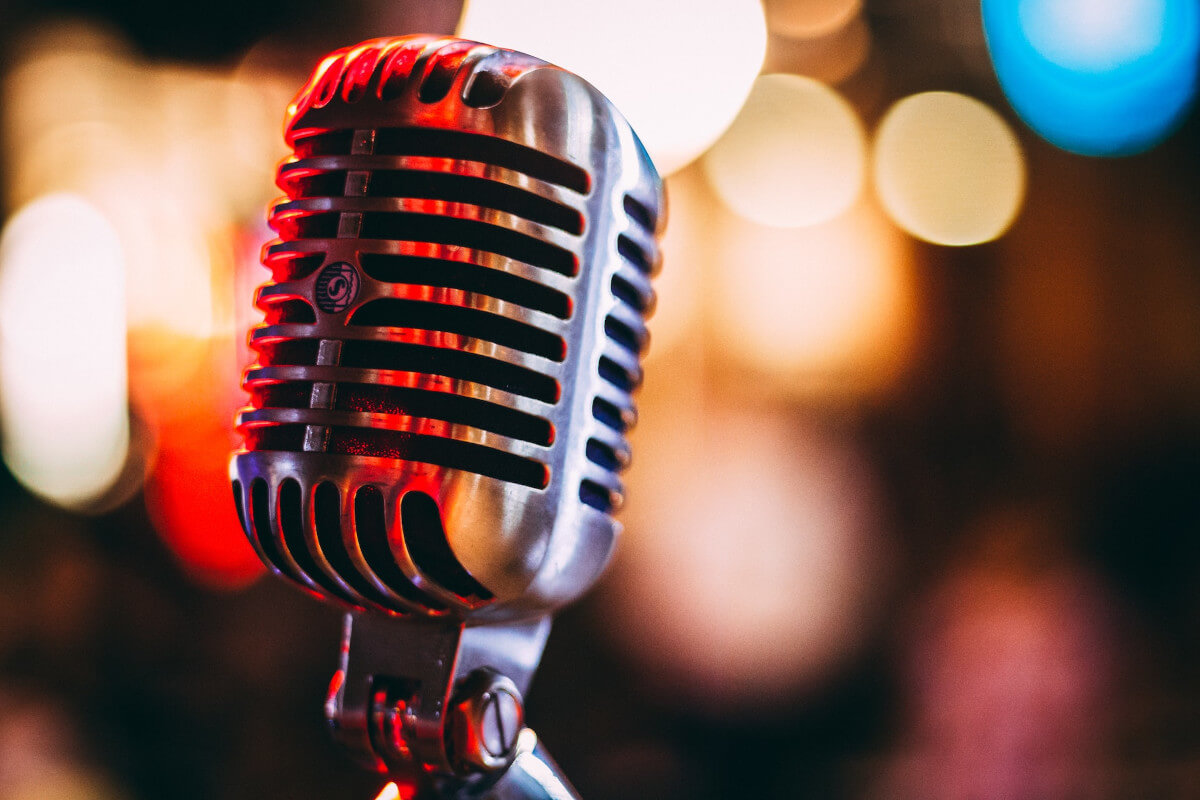 Country Music Awards & Caregiving
I was elated to see Kacey Musgraves win Female Vocalist of the Year for 2019 at the Country Music Awards. Her compassionate and spectacular duo with Willie Nelson, singing her song "Rainbow Connection", brought me back to a moment I experienced a few months ago. I too am in a caregiver role as a parent for my daughter who has suffered a traumatic brain injury.
I had hired a respite provider for a few hours and was sitting in my car, about to go into the gym. Just before exiting the car, I heard Kacey sing her "Rainbow" song on the radio. The day had been especially challenging for my daughter and for me. I felt overwhelmed and frustrated that I could not figure out what my daughter really needed or what she was experiencing–I felt helpless! Then the words to Kacey's first verse of "Rainbow" came on…the lyrics "…it's hard to breathe when all you know is the struggle of stayin' above the risin' water line…" brought me to tears!
In the next verse, however, the message continues; when the "rain and wind stop", we're reminded that "there's always been a rainbow hangin' over your head." I then felt a sense of relief and hope as she continued to sing… "so tie up the boat, take off your coat, and take a look around…"
As a caregiver, it is easy to get swept up and feel like the responsibility is a "risin' water line", too much for us to handle. We easily forget that there are people and agencies to help us with these day-to-day responsibilities, if we let them. In talking with parents, spouses and relatives who are providing care for a loved one, there is often a sense of obligation and thinking "that no one else will be able to meet the person's needs." My gentle reminder is that, as caregivers, we need to care for ourselves or we cannot continue to care for others.
I have discovered over the years that there are four areas in successful caregiving. First, a caregiver must get proper rest as sleep deprivation is no good for any job. Second, a caregiver must have a healthy diet and eat regular meals–not eating will affect our thinking. Third, a caregiver needs to dedicate some time to exercise regularly, even if it is just taking a brisk walk–it improves our energy for the tasks we face. Lastly, having a social life outside of the role as caregiver is necessary in order to have other interests and people in your life.
Seems simple to do these four areas, but the fact is, it is hard. It is necessary to make "you" a priority in order to be successful. Start today—contact a home respite care agency for the hours you need to dedicate to these 4 areas. If you financially cannot afford an in-home care agency, ask a close friend of the person who needs care, talk to church members or close neighbors. I have found people are more than willing to lend a hand. So, take off your coat and look around for those people, they are out there and they are the "rainbow hangin' over your head."
"Rainbow"–Songwriters: Shane L McAnally, Kacey Lee Musgraves, Natalie Hemby
© Kobalt Music Publishing Ltd., Warner Chappell Music, Inc., Sony/ATV MusicPublishing LLC