Find out more about CoachSmart Consulting and Dr. Marla Jirak. If you don't see your question, please get in touch with your question via the short online form below.
Frequently Asked Questions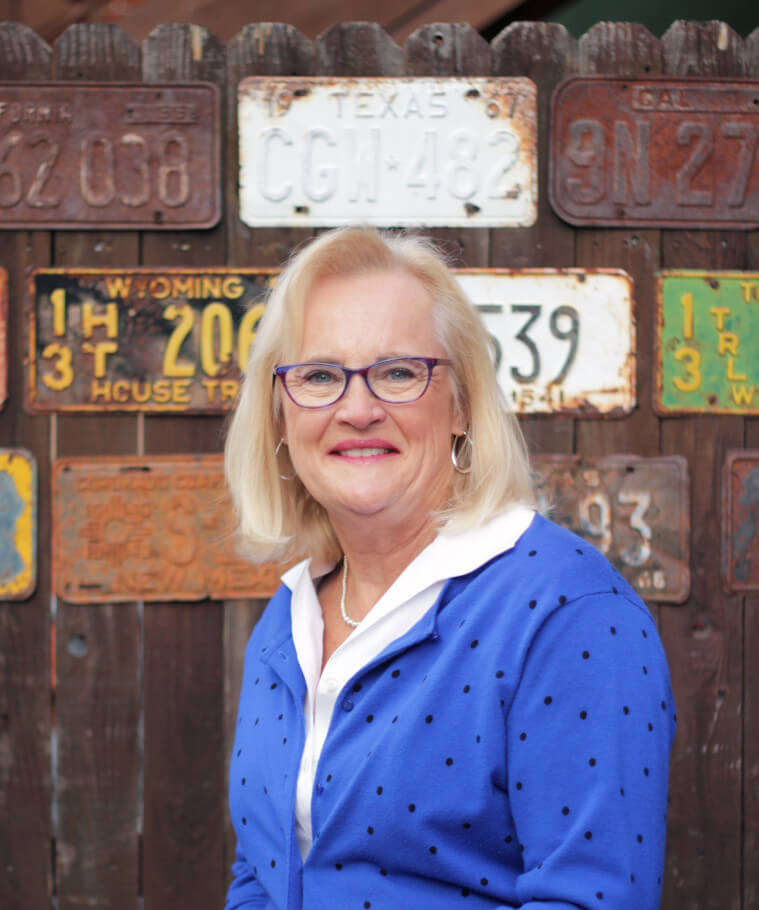 Contact us with any questions or comments and we'll get in touch soon.
Are You a Caregiver or Making Plans for Your Desires in the Future?
Through coaching and CoachSmart's "Personal Care Guidebook," Dr. Marla E. Jirak provides resources and tools for organizing your loved one's care planning or your own future needs.