Coaching Forms & Checklists
Coaching sessions are more successful when the client's specific needs are met in the coaching sessions. Use the form below that best suits your specific areas of interest to optimize the time you will spend in your session with your coach.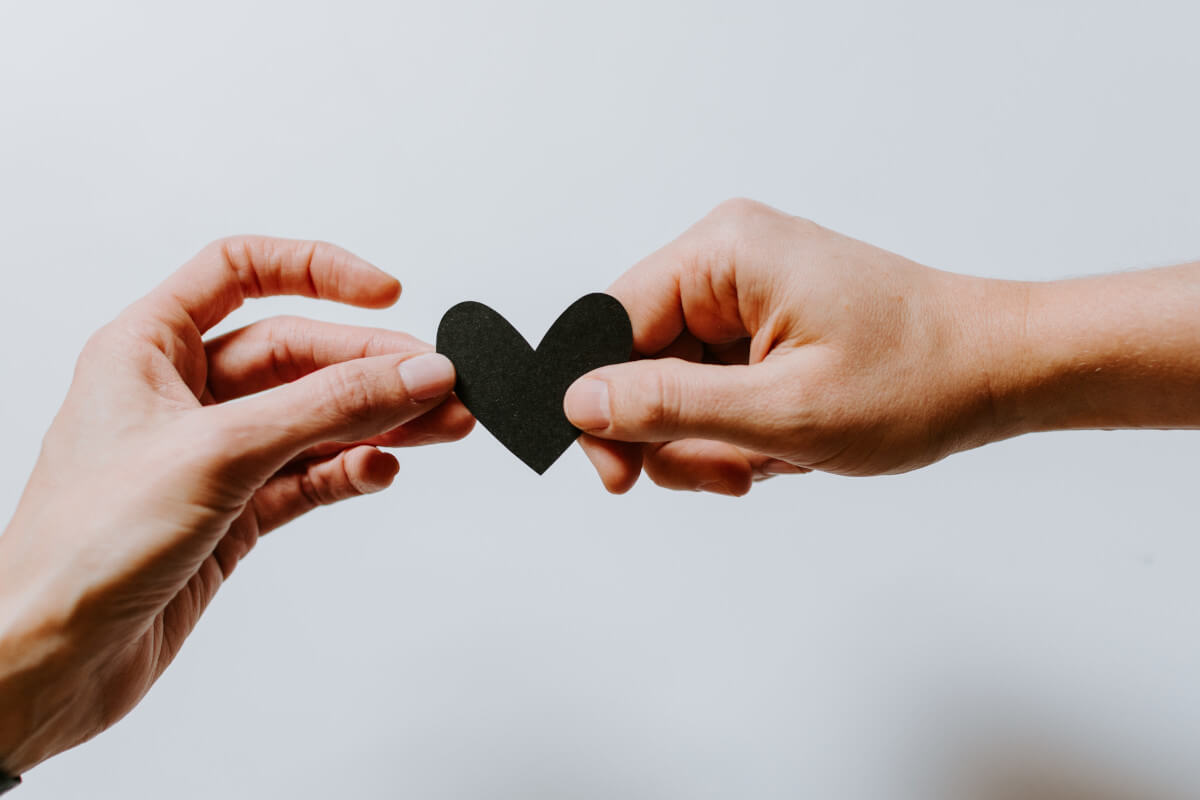 Every relationship is different, whether you want to improve a current relationship, end an existing one, or find your ideal partner. This form helps you zero in on the relationship issues that are important to you, identifies specific areas to improve, so you can optimize your time with your Life Coach.
Are You a Caregiver or Making Plans for Your Desires in the Future?
Through coaching and CoachSmart's "Personal Care Guidebook," Dr. Marla E. Jirak provides resources and tools for organizing your loved one's care planning or your own future needs.