Coaching • Consulting • Advocacy
Have You Organized Your Information
For Life's Changes?
CoachSmart Consulting provides you with a place to get started to sort through some of life's expected and unexpected transitions.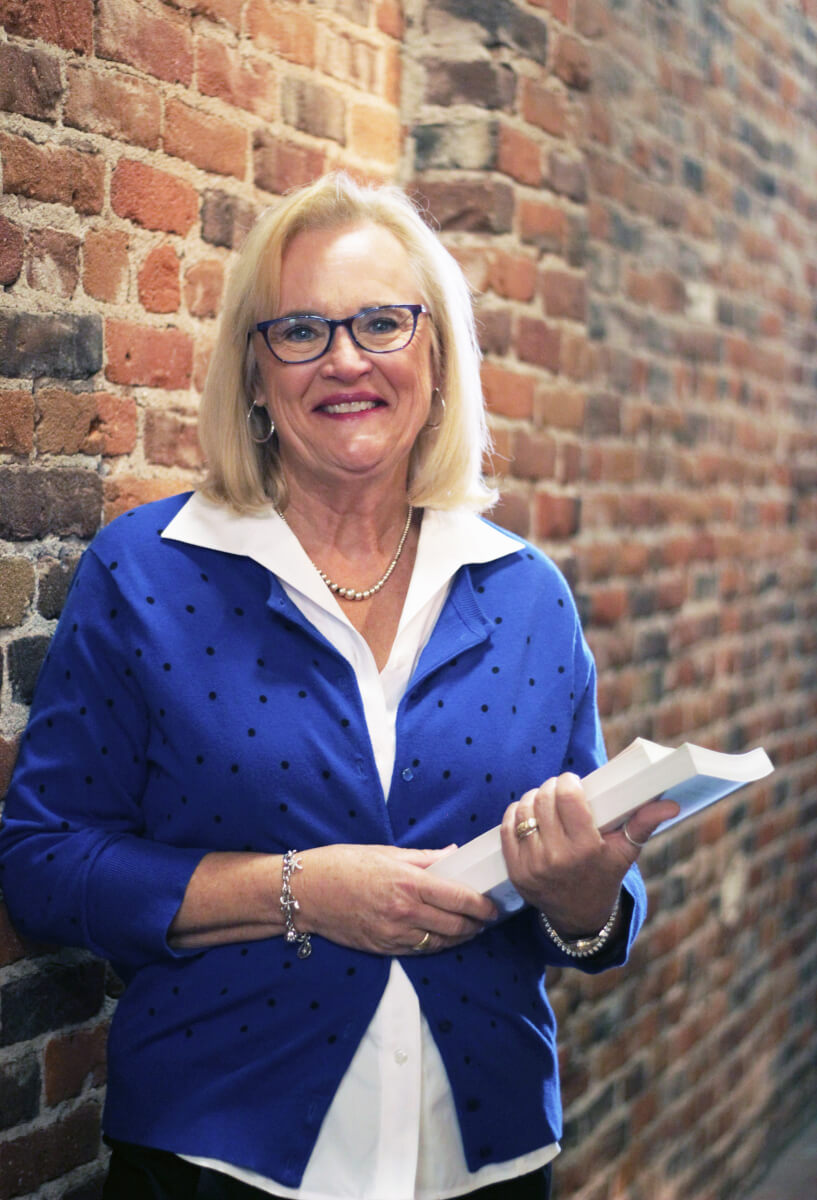 Dr. Marla E. Jirak – Expert Consultant
Dr. Jirak has extensive experience with helping individuals who are feeling over-whelmed with life transitions—whether it be a career, relationships, or caregiving. She engages in kind and compassionate life coaching and consulting using stress management techniques and effective tools and resources.
Documents for organizing your personal information like emergency contacts, family member names and addresses, friends, housekeeper, landscaper, passwords, burial wishes, etc., that is unique to the individual.
A place to indicate the location of your living will, trusts, client attorneys, DNR's or other legal documents necessary if you become incapacitated.
List personal doctors and specialists, prescriptions, previous surgeries, hospitalizations, medical insurance, Medicare/Medicaid cards, and other information needed by medical facilities and doctors for health care.
Worksheets for monthly expenses/income sources, insurance policies, checking/saving accounts, investments, and other financial information.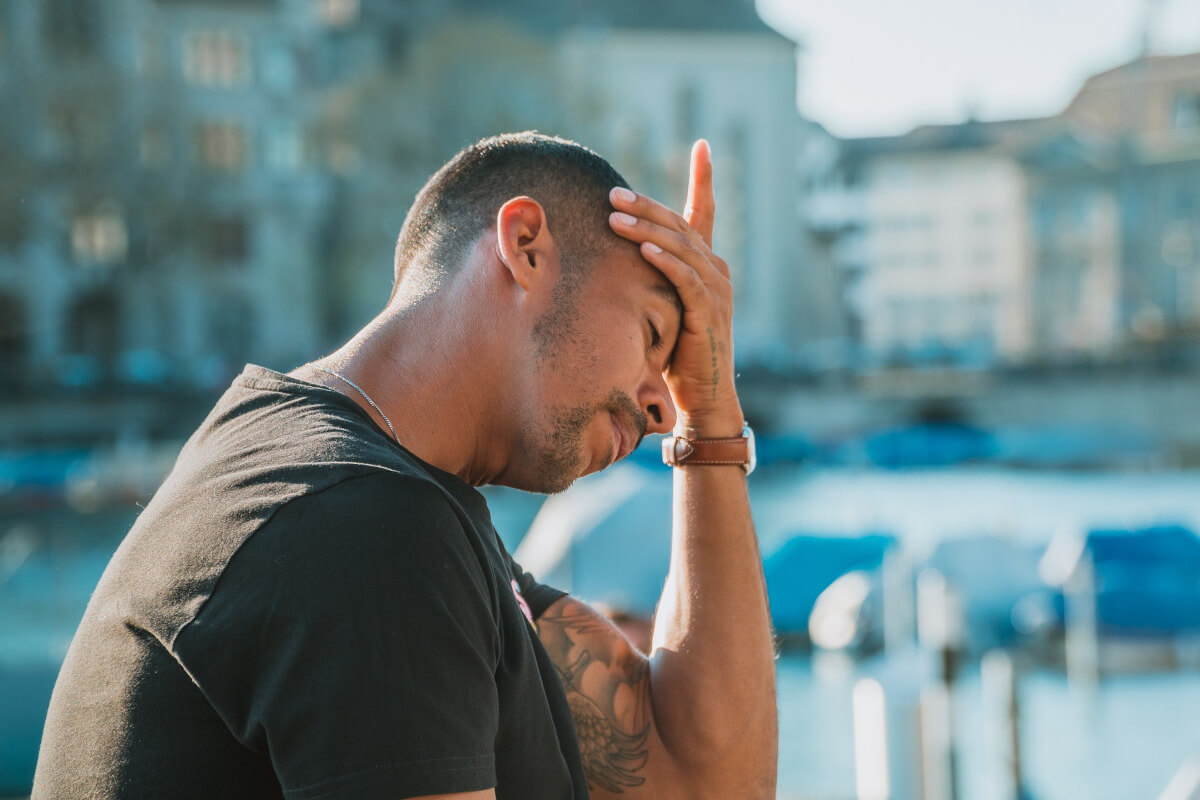 3 Types of Stress Whether you are changing careers, caring for a family member, beginning or ending a relationship, these events can be stressful. Men, …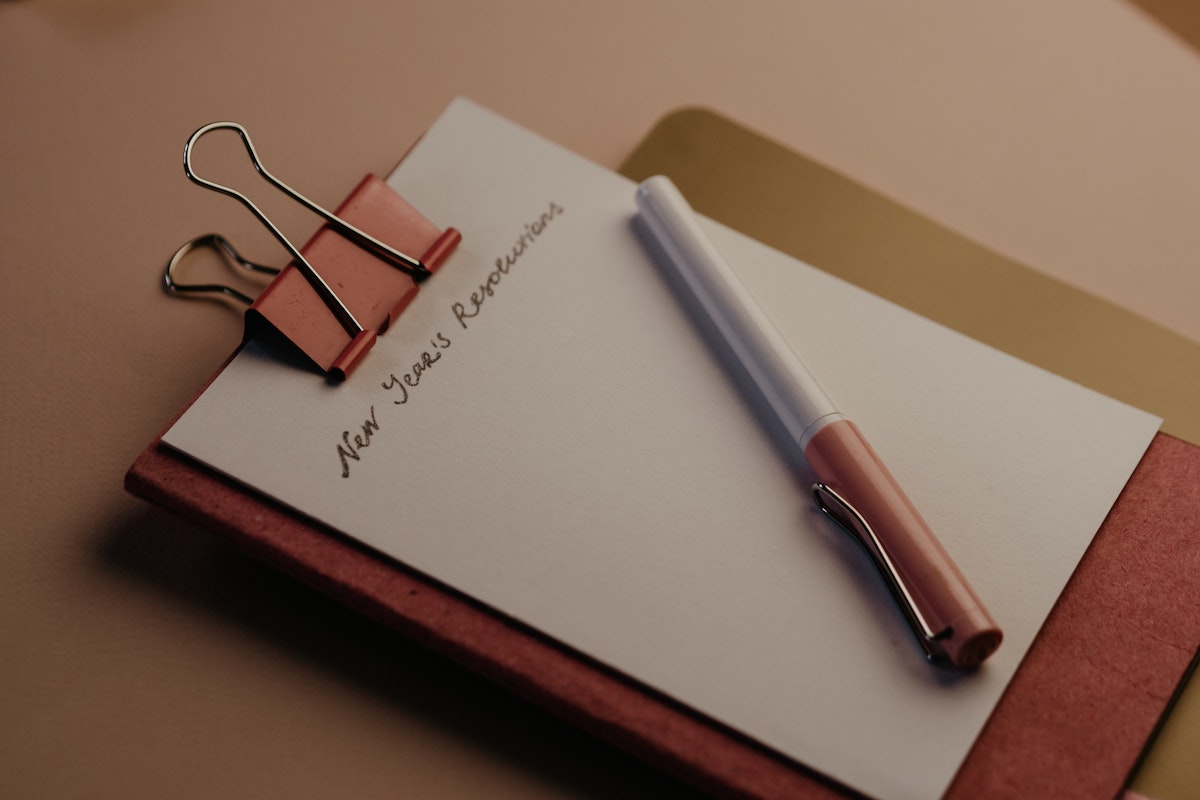 Caring for a family member is overwhelming and caregivers can neglect their own health. It is important for caregivers to focus on their own self-care …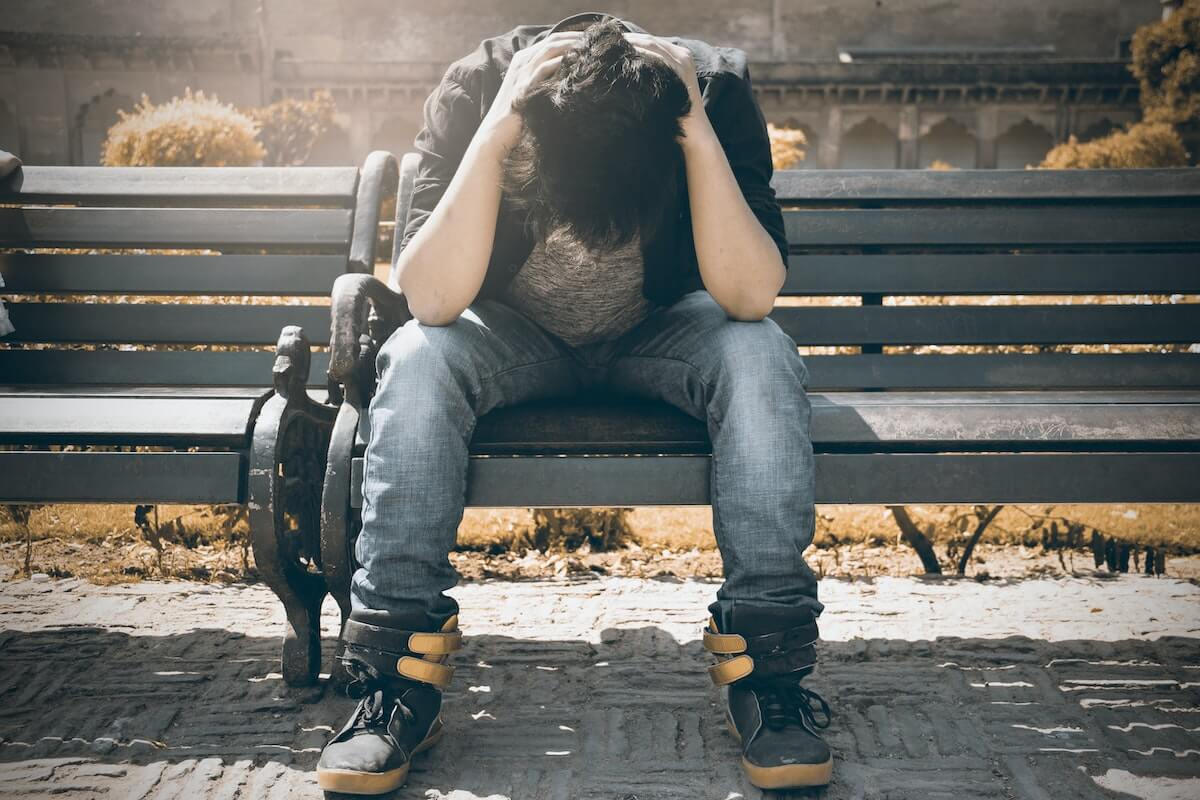 What is Stress? Stress is a normal response to "stressors"—either internal or external circumstances that are difficult, upsetting, or scary. Internal Stressors: Distressing thoughts or …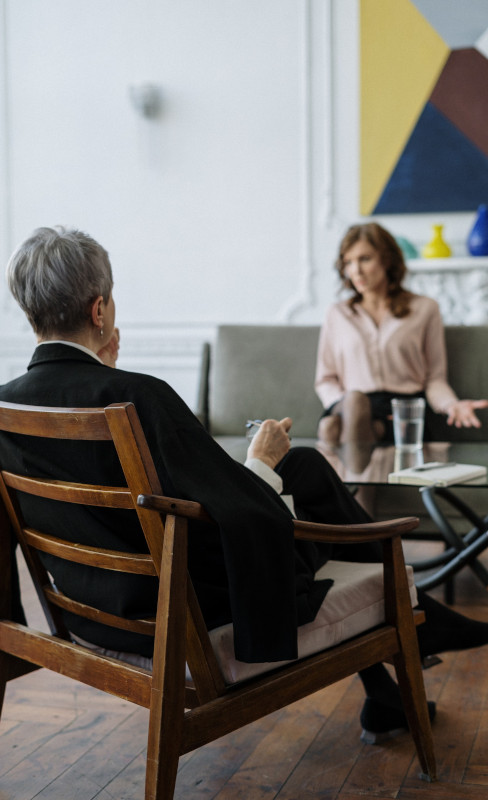 Helping Individuals Navigate Life Transitions to Become Your Best Self!!
A Life Coach can provide tools, techniques and support that allows you to take control of your own life and deal with any life transition.
Are You a Caregiver or Making Plans for Your Desires in the Future?
Through coaching and CoachSmart's "Personal Care Guidebook," Dr. Marla E. Jirak provides resources and tools for organizing your loved one's care planning or your own future needs.