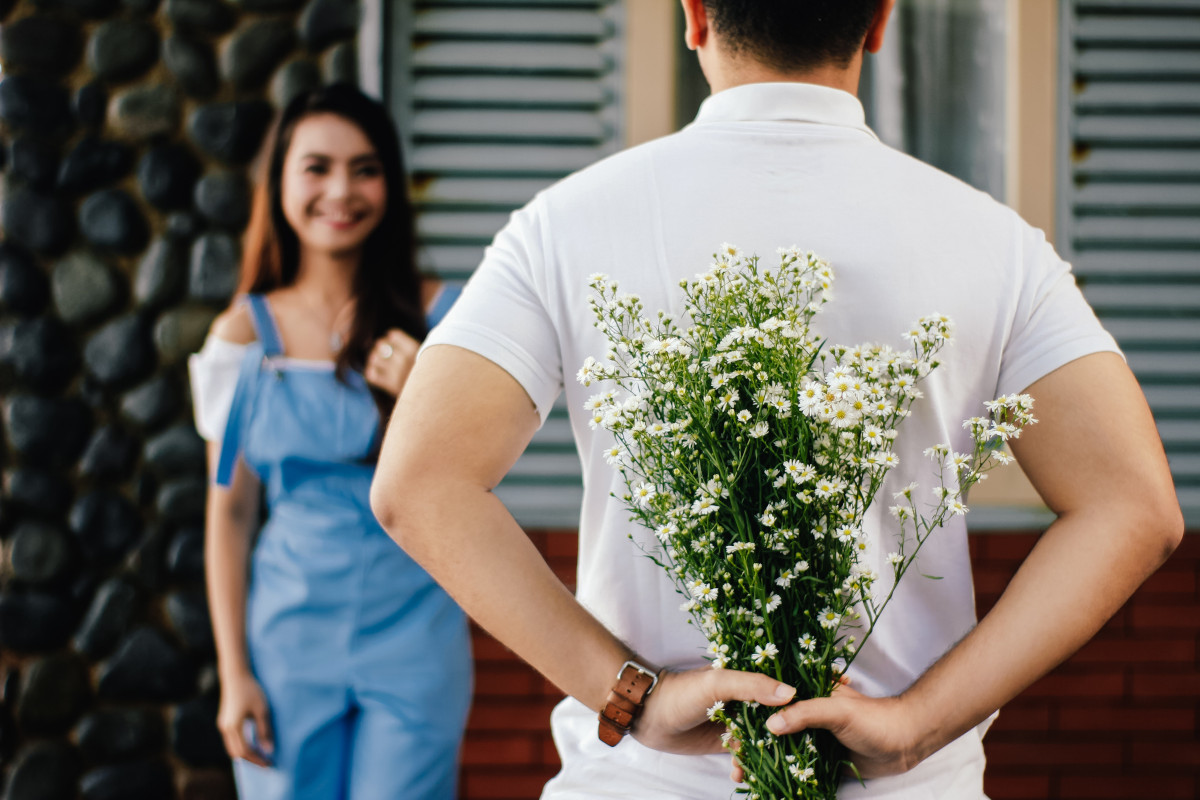 Sustaining for the Long Haul
Relationships are hard. We engage in the flutter and excitement when we meet someone. Sparks are flying; the relationship is exciting, and you feel a passionate connection to someone. The connection is deep, comfortable, caring, and reciprocal. Over time, the initial excitement winds down and you settle into a routine. Problems begin when the investment by each partner changes. One person is giving less and less to keep the relationship alive.
When in a relationship with a partner, the key ingredient to sustaining that relationship for the long haul is your investment. Relationships are no different that any other activity you love to do. For example, if you like fishing and want to really get good at catching fish, what do you do? You might start by purchasing a good fishing pole, gain knowledge on what bait and lures work with what fish, and know what time of day to catch the most fish. You invest in getting good at fishing. The same holds true for a relationship. Every long-term relationship has its share of disappointments, and you need to work at it…you need to invest!
6 Keys to be Successful
Some key investment tools to make your love last include:
Good communication – make time to talk; listen actively to your partner; don't interrupt
Know how to compromise – not all opinions are the same so agree to disagree; fight fair
Connect with each other – engage in romance with a date night each week, establish rituals
Commitment – honesty, trust, and investment are fundamental for lasting love
Practice forgiveness – anger, blame, resentment are normal reactions when feeling hurt
Get help when stuck – use a life coach for day-to-day problems; engage a psychologist with deeper behavioral and psychological issues
Partners who believe in making the relationship work, no matter what, invest in that relationship. It is vital to talk to your partner about their views on commitment and investment to know if your relationship is a healthy one for both of you. The more you equally invest in each other, the more long lasting the relationship.