Healthy Caregiver Resolutions
Healthy Caregiver Resolutions
Healthy Caregiver Resolutions
Healthy Caregiver Resolutions
Healthy Caregiver Resolutions
Healthy Caregiver Resolutions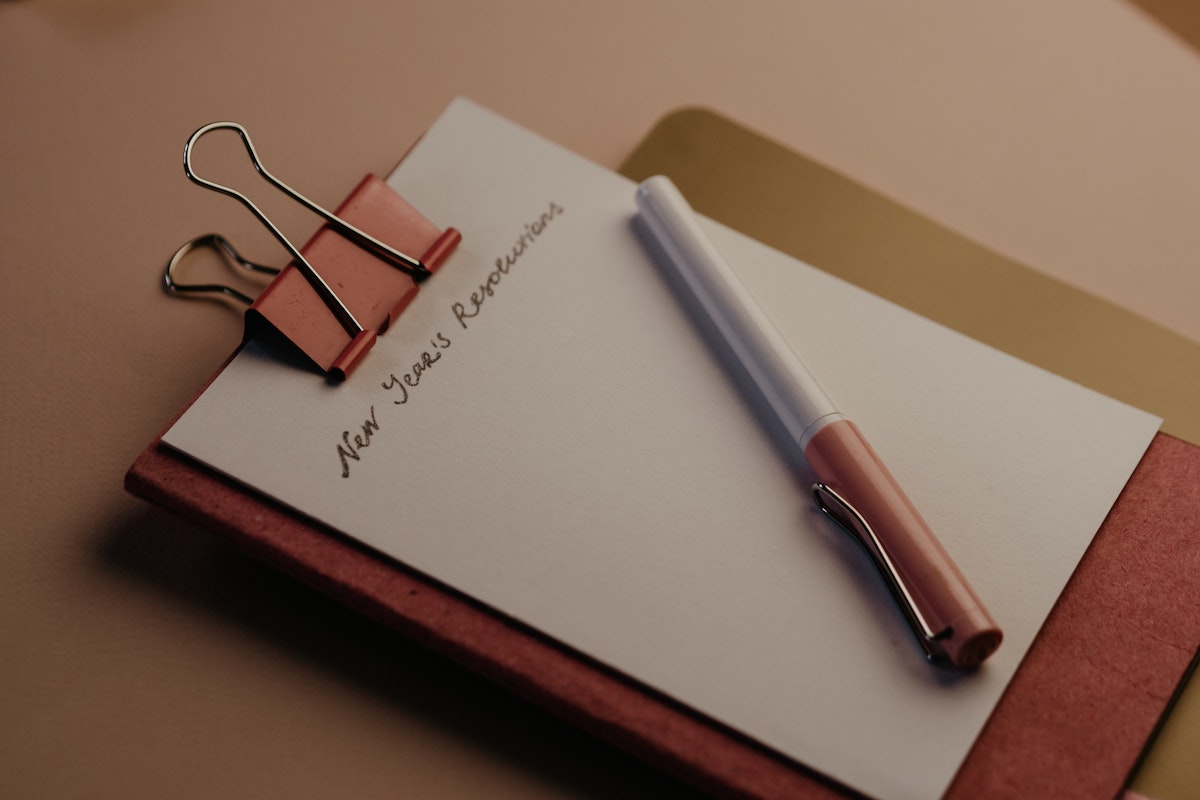 Healthy Caregiver Resolutions
Caring for a family member is overwhelming and caregivers can neglect their own health. It is important for caregivers to focus on their own self-care to avoid the risk for depression, drug and alcohol abuse, over-eating, and developing a chronic disease.
In addition, the harmful effects on a caregiver's overall health when they neglect to care for themselves can interfere on with their ability to properly care for their loved one. Here are some resolutions that can help caregivers stay focused on their continued health and well-being.
4 Healthy Caregiver Resolutions
1. Eat Healthy and Nutritious Food
Caregivers often have poor eating habits due to the tasks involved in providing care. They tend to skip meals and consume less healthy food to eat on the go. The outcome of a poor diet can be unstable mood, decreased energy, and a weakened immune system. These can make caregivers less patient, sick, and less able to provide care.
A diet that is nutritious is one important thing a caregiver can do for themselves. Here are a few healthy choices that can be added to a busy caregiver's diet:
Plan healthy meals for the week
Prepare high protein snacks in small zip lock bags
Include vegetables with all meals
2. Restful Sleep
With all the responsibilities caregivers face when providing care, they don't feel they have enough hours in the day to get their regular responsibilities accomplished. This leads to getting to bed much later than they like, leaving many sleep deprived. Basically, we need 7-8 hours of quality sleep each night.
Here are a few tips to improve the quality and duration of your sleep:
Set a sleep schedule—go to bed and wake at the same time each day.
Implement a bedtime routine-shut off computers/phones and take time to relax prior to going to bed.
Use your bed only for sleep–avoid watching television or working in your bed.
3. Exercise Regularly
Regular exercise is important since it will help to reduce stress, improve sleep, reduces daily tension and depression, and increases energy. This can improve the care provided to a loved one and help caregivers be more resilient to the daily stress and strain.
These simple exercises fit easily into a caregiver's schedule:
Go for a brisk 10-minute walk
Do an online Zumba class
Meditate daily for 10-15 minutes
Regardless of what you choose, do the one that you enjoy!
4. Reduce Stress
Caregiver stress is a common problem for caregivers consequently leading to caregiver burnout.
Here are a few healthy ways caregivers can cope with stress:
Join a caregiver support group
Take time to go for coffee or lunch with a friend
Watch funny movies with other family members of a group of friends
Whatever you choose, make sure to get time away from the caregiving role to do something enjoyable.
Lastly, if it is apparently becoming more and more difficult as a caregiver to make time to implement some resolutions in the new year due to all the daily responsibilities. At times, the best self-care may be to consider assisted living or private in-home care for those you are caregiving as the responsibilities may be more that can be managed by in-home care.